Spanish lessons Nuevo Vallarta
Welcome
Enjoy Mexico to the fullest, We are expecting you!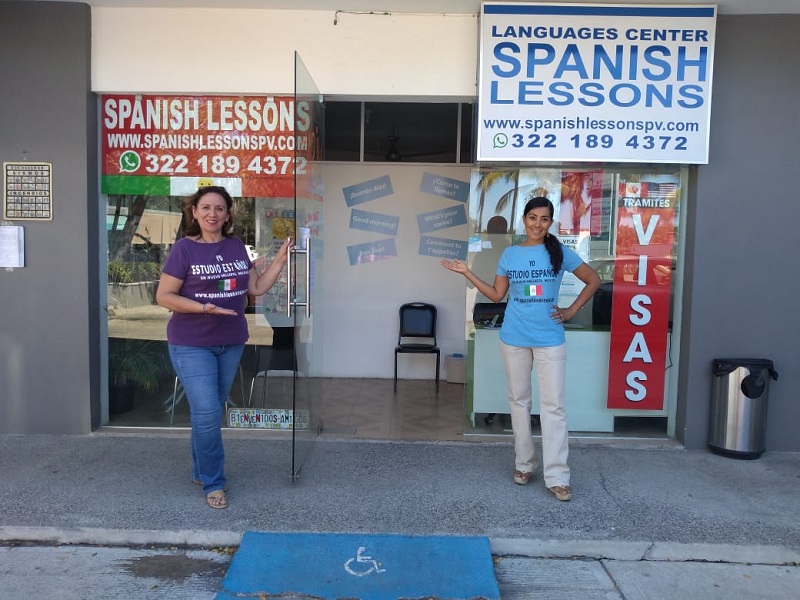 Our conversational approach immerses you in the language from your very first class. Our goal is to make learning Spanish easy and fun.
We offer a qualified team of Spanish-speaking instructors and intimate class size in a relaxed atmosphere, A/C in all classrooms.
Features Include:
Professional, experienced teachers and native speakers
Air conditioned classrooms
Parking
Free evaluation
Private or group lessons
Groups according your level of expertise, Basic, Intermediate and Advanced.
Classes are:
Option 1 – Private lessons $500.00 pesos per one hour class
Option 2 – Class in a group Cost $250.00 pesos
Option 3 – Group lessons two times a week $1500.00 pesos
Option 2 – Group lessons three days a week $2,200.00 pesos per 4 weeks
Registration fee $250.00 pesos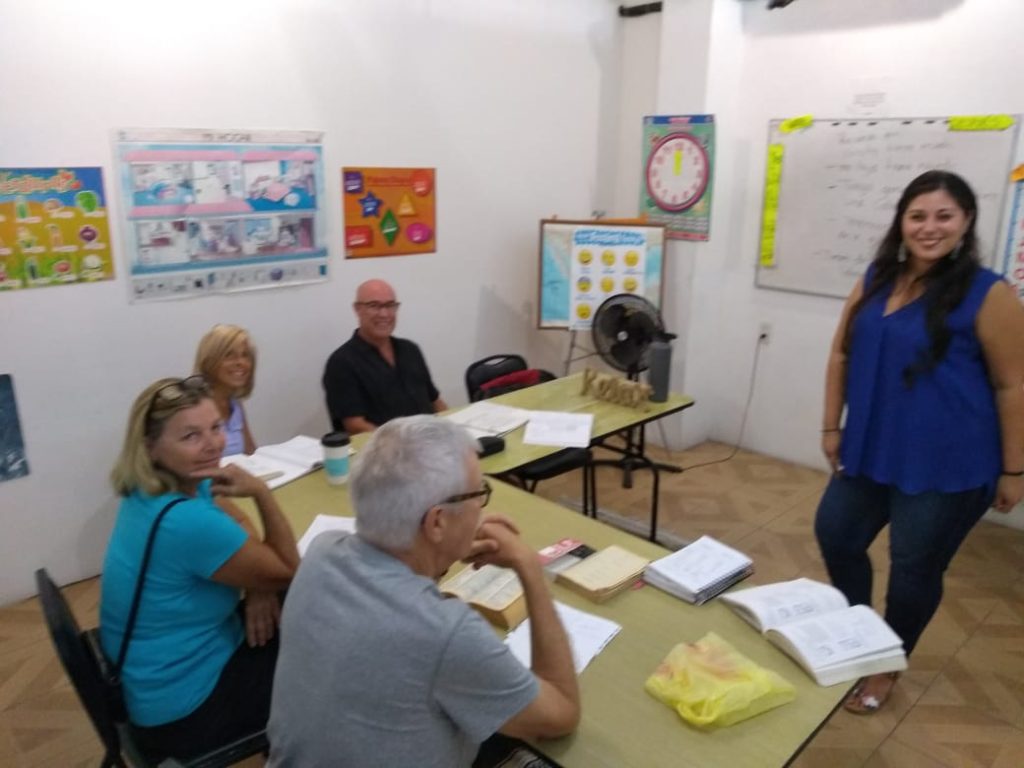 Get a free evaluation of your Spanish. No matter your background in the language, with our guidance, you will be able to attain your goals and to interact properly in Spanish. Our passion for teaching Spanish is reflected in our ability to adapt the course to each individual learning style and the specific needs of each student. We provide you with the necessary skills for you to feel comfortable communicating with people in Spanish on a day to day basis.
Contact Us
Location
Plaza Bahia Office 5,
Next door to Farmacia Guadalajara,
South Entrance to Nuevo Vallarta.
Nuevo Vallarta, Nayarit
Cellphone or whattsapp (322) 189 4372